"Meet friends with textile machines and inherit the spirit of artisans!" "China-pakistan Friendship" "Friendly talk with Pakistan Team"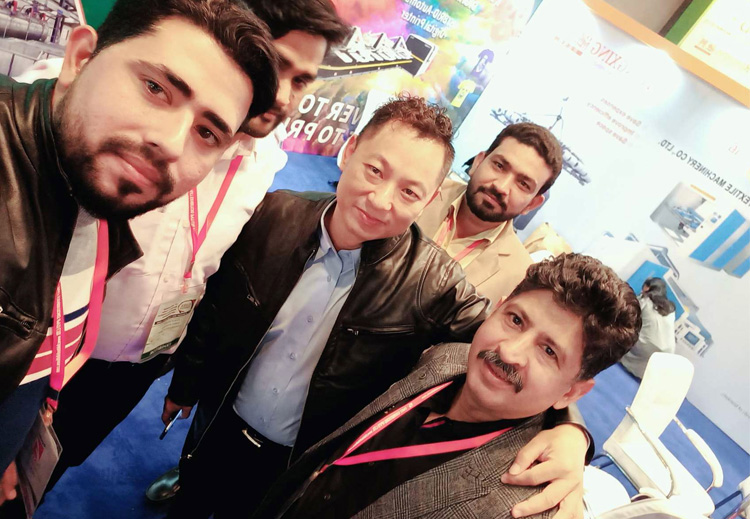 Quality will be loved
Honesty will be trusted by its customers!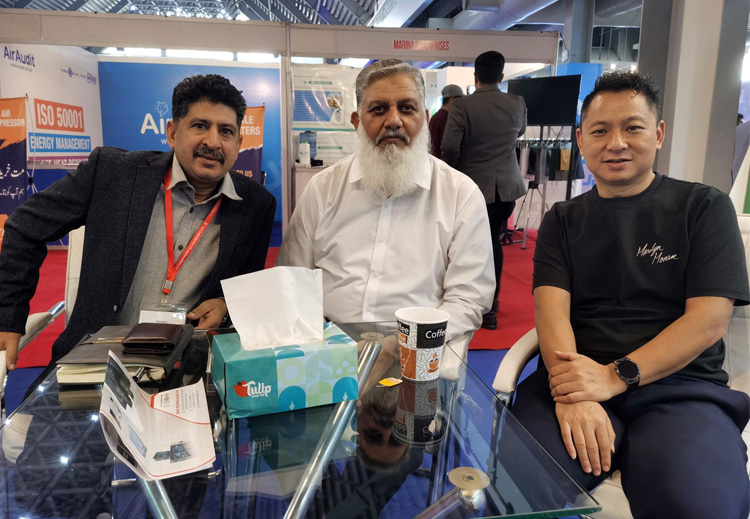 In this era of fierce competition, the company also has its eye on foreign trade,
How long a company can survive depends not on rhetoric, but on professional ability, professional service and excellent reputation and quality!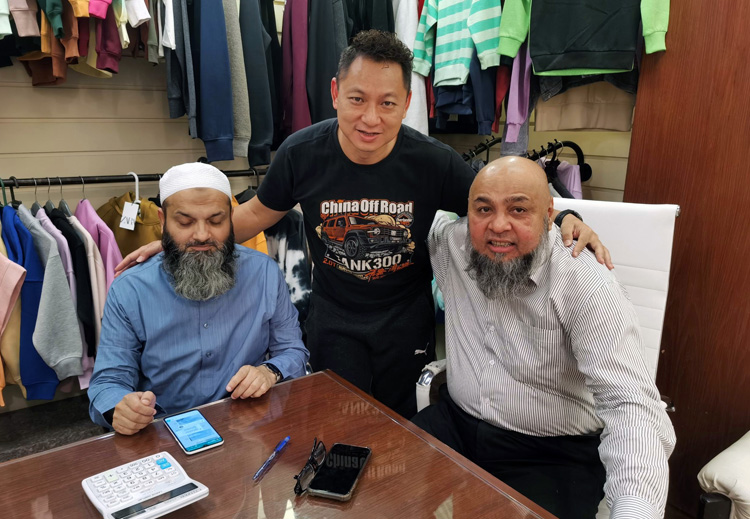 Products have price, conscience is priceless, intentions to do a good job of each product
Good service to every customer is Tailon textile always carry out to the end!