Welcome evaluation experts to visit the company for the review of special equipment production license renewal!
We are honored to welcome our leaders to our company for a four-year certificate renewal review.
Since obtaining the Special Equipment Production License of the People's Republic of China for the first time in 2015, Huizhou Tailun Textile Machinery Co., Ltd. has undergone the first certificate renewal review in 2019, and now it has welcomed the second certificate renewal review. The expert group attending this review is from the Guangdong Special Equipment Testing and Research Institute and the Guangdong Special Equipment Industry Association, We have conducted a comprehensive and detailed review and inspection of the operation of our pressure vessel quality assurance system over the past four years, and leaders from the Boluo County Market Supervision and Administration Bureau also visited the site to guide our work. In order to ensure the smooth progress of the review work, our company made comprehensive and sufficient preparations before the arrival of experts, collected and organized relevant witness materials of the system operation over the past few years. With the full cooperation of engineering and technical personnel, the review work was carried out smoothly.
1. First meeting.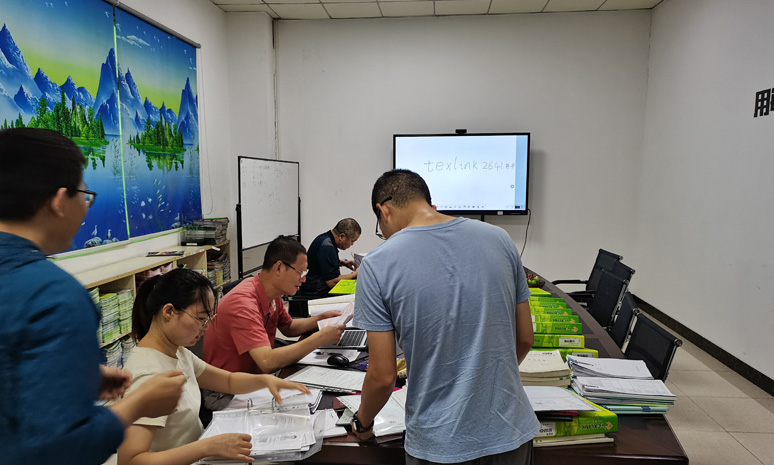 2. Site inspection.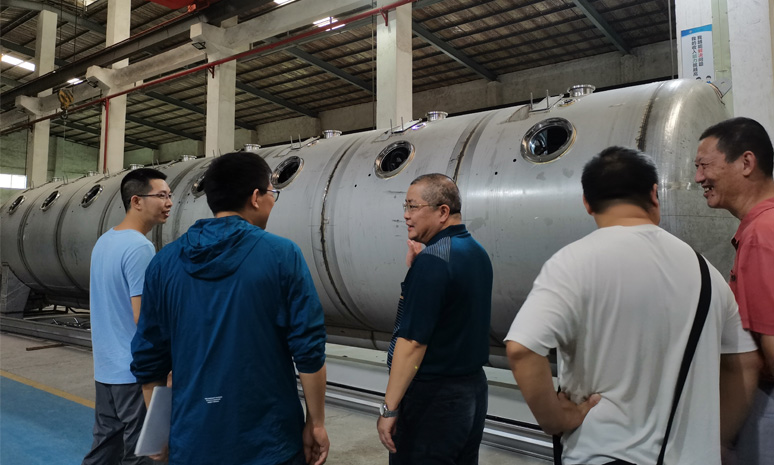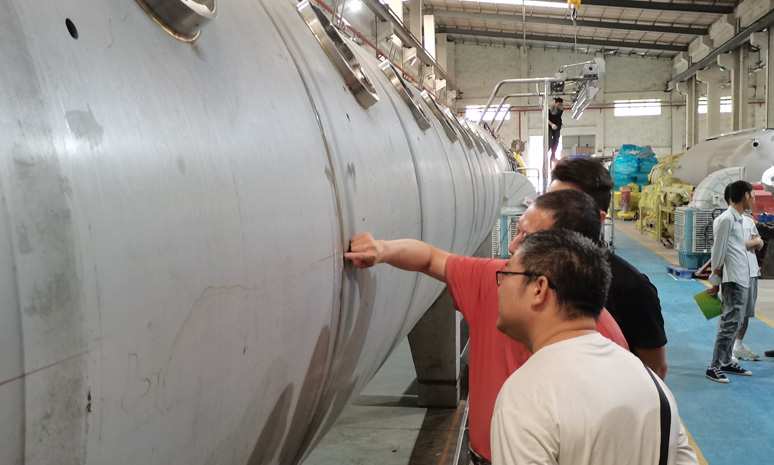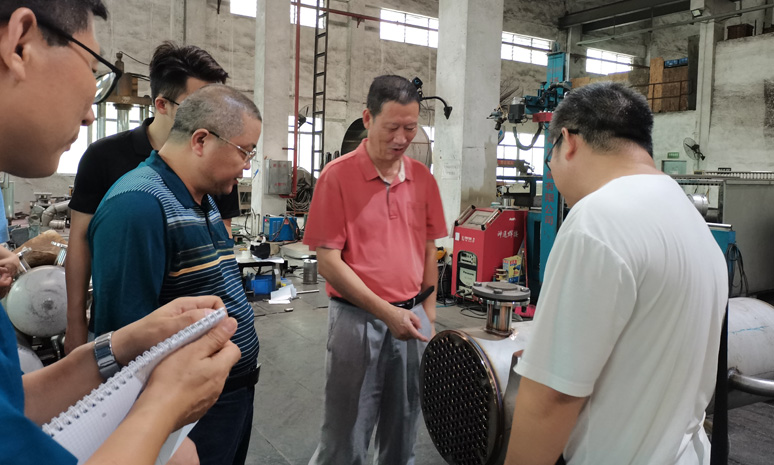 3. Next is data review. (divided into three groups: resource conditions, system files, and security performance)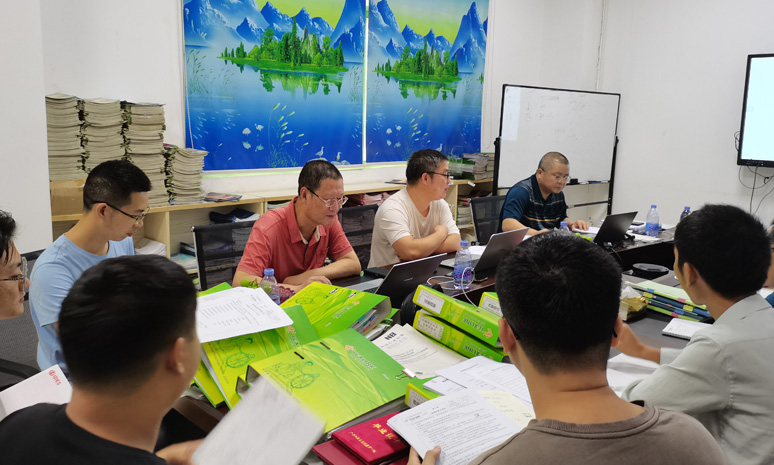 4. Final meeting 5. Issue a review memorandum.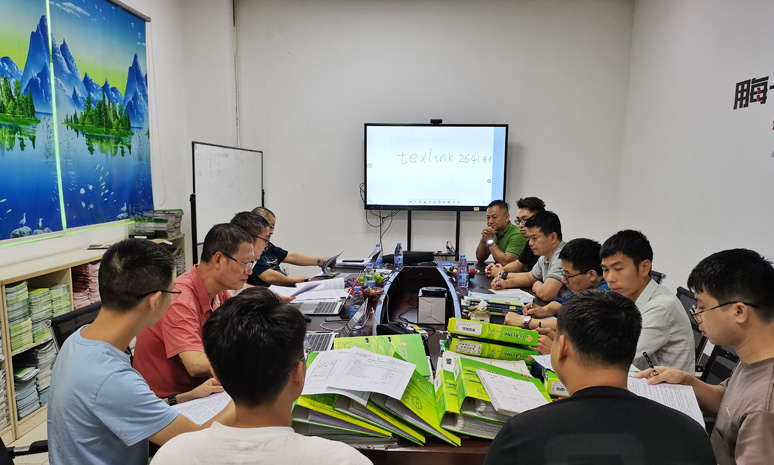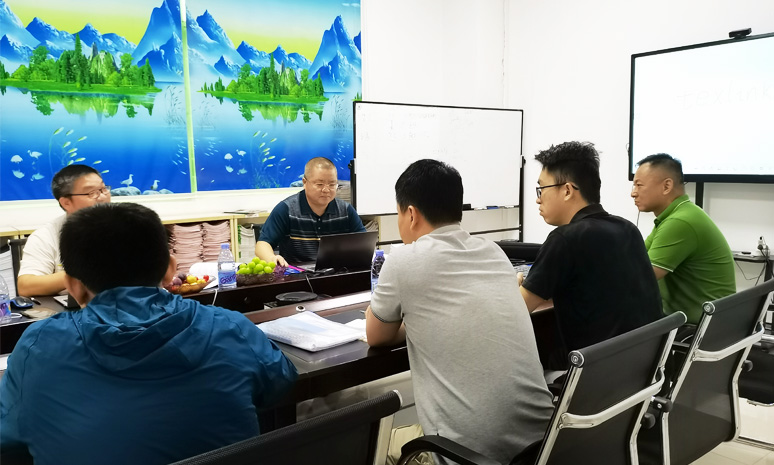 The company is steadily advancing in the manufacturing of pressure vessels and has made comprehensive improvements. We will take this opportunity to conduct certification review, identify and fill gaps, humbly listen to expert opinions, further strengthen management, and improve deficiencies. This will enable our company to meet the requirements of standards throughout the entire process from pressure vessel manufacturing to inspection, while also meeting the diverse needs of users. We will create more benefits for society and create a better tomorrow for ourselves!